When:
July 13, 2019 @ 10:00 am – 12:00 pm
2019-07-13T10:00:00-05:00
2019-07-13T12:00:00-05:00
Where:
Memorial Northwest Clubhouse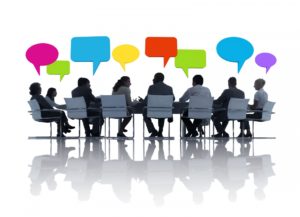 On Saturday July 13th from 10:00 AM to Noon, then continuing once a month, we will have MNW Community Discussion Groups. They will be held in the meeting area of our Community Center.
The discussions will be in a slightly different format then the previous ones. You don't have to sign up ahead of time; just show up. We will, in addition to adults, also invite our youth residents ages 16 and up. We welcome their participation.
Each month we will have a group discussion about a pre-assigned topic. The purpose of this group will be multifaceted. First, it's a great way to make new friends from our community. Secondly, it acts as an educational tool as we can all participate in a civil and respectful dialog about topics that impact our lives.
All Memorial Northwest residents are invited. We ask that we all keep the conversation civil, respectful, and friendly as we are all neighbors in a wonderful community. I will moderate each meeting.
Any questions email me at:
Bob Pryor
Chair
Social & Education Committee