Board Blogs
Posts from you Memorial Northwest Homeowner Association Board Members.
This page contains blog posts from board members.  Most blog posts are enabled for comments.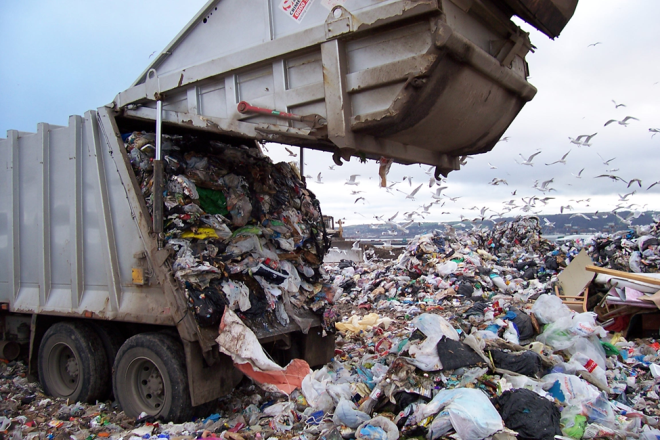 Please note that your trash will be picked up on Thanksgiving Day. Please have your trash out no later than 6:00 am to be serviced. From our family to yours, have a Happy & Safe Thanksgiving Holiday!
read more