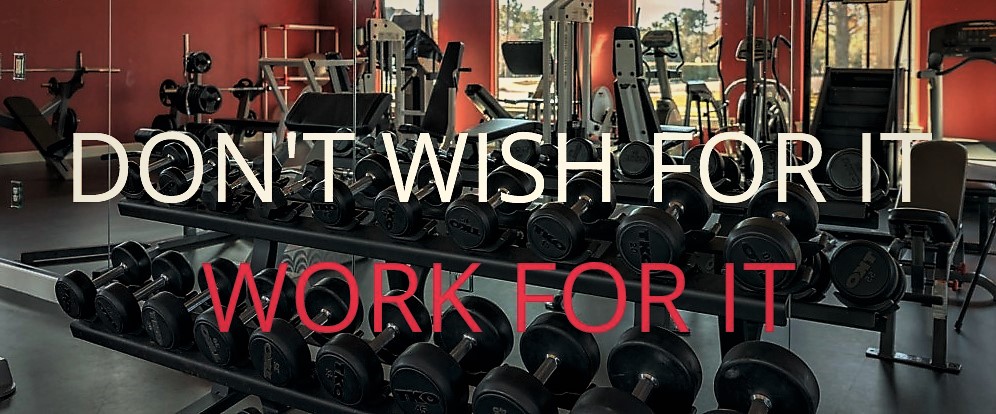 One, two, three…GO
Join us for a class or work out on your own. Motivate yourself or meet up with a personal trainer. 
Have you ever walked into our Fitness Center and had no clue as to where to start or even how to work any of the machines? Well, wonder no more.  Two of our neighborhood Personal Trainers Brandon Ivey and Pamela Evans will be in the Fitness Center on the Second Friday of every month to help you for free.  They will show you how to work the machines, answer your questions and show you a few basic exercises to help you get started.
Fitness Center 101 Second Friday Every Month from 7 p.m. to 8 p.m.
Bring a mat and Join us in the Community Center Meeting Room for stretching and coffee. 
Every Friday   It's free!!!! Lets start stretching at 7:00 am. Stay after to talk with your neighbors and have some coffee!
For more information contact:
Pamela Evans thatfitnesstrainer@gmail.com 832-790-7053
Fitness center hours:
4:00 a.m. to 10:45 p.m.
Monday through Sunday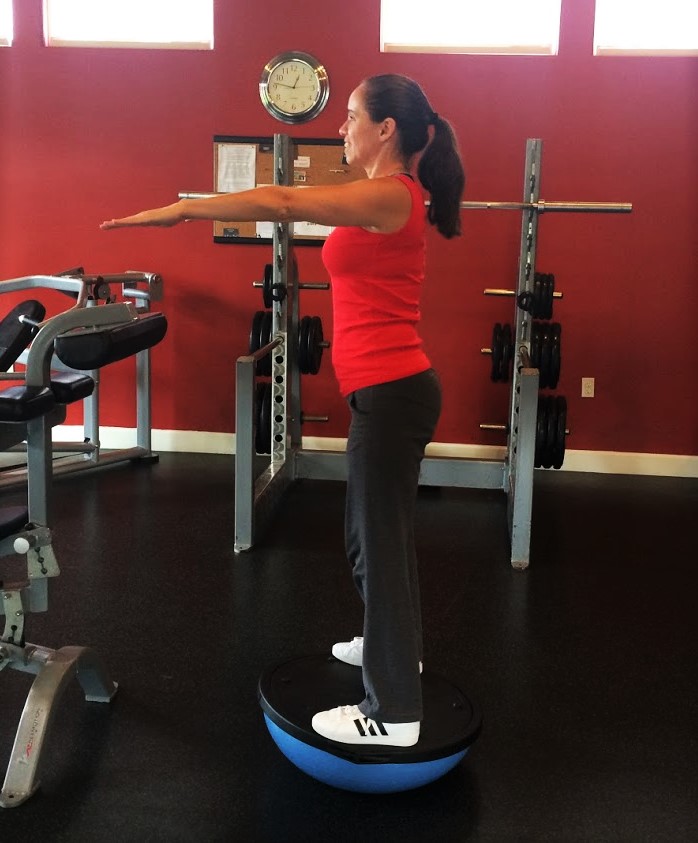 Amenities:
Click on the photos to the right. 
 Weight Machines
 Free Weights
 Talented Instruction Available
 Step Mill and Stairmaster
 Treadmills
Stationary Bicycles and Elliptical Machines
Exercise balls and foam rollers
Resistance bands
 Kettlebells
Fitness Center Rules
You must wear correct gym attire. No jean pants and must wear close toe shoes. Because we want to keep everyone safe in the gym so flip flops are not allowed in the gym for safety reasons on the treadmill or just walking around the gym. That also goes with wearing a shirt or muscle shirt in the gym at all time.

Do not hold the door for others entering the gym. This will allow that only members and people of age are granted entry.

No grunting, banging, or clinging weights during workouts.

You must wear earphones or headphones if you choose to listen to music during your workout.

No profane language allowed. 

No food or drink allowed in the gym. You may have water only. Spills are to be cleaned up.

There is a maximum of twenty minutes per machine out of courtesy for others.

Tobacco products are prohibited in the fitness center.
A full list of rules can be found by the squat machine across from the cable machine. These rules are important because violators of the rules will be asked to leave, and repeat offenders will face further sanctions/discipline.