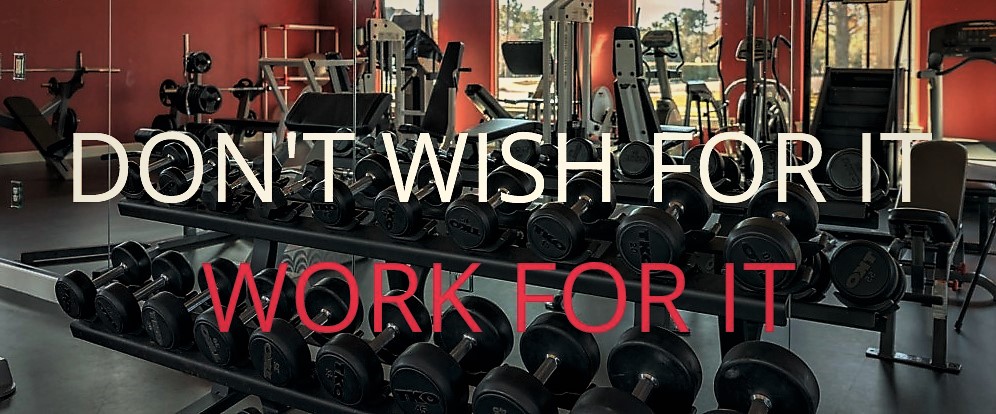 Fitness center hours:
4:00 a.m. to 10:45 p.m.
Monday through Sunday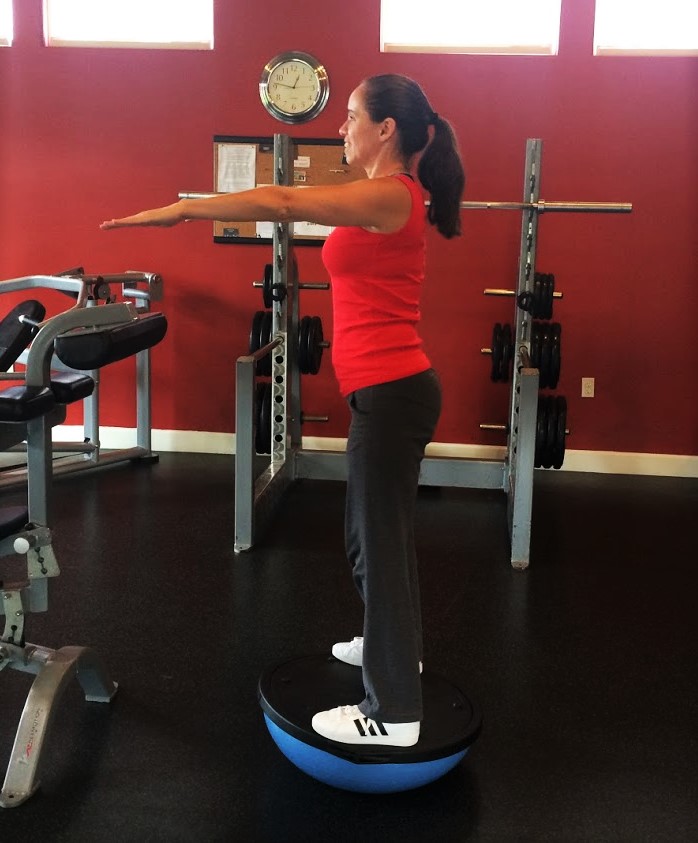 Amenities:
Click on the photos to the right. 
 Weight Machines
 Free Weights
 Talented Instruction Available
 Step Mill and Stairmaster
 Treadmills
Stationary Bicycles and Elliptical Machines
Exercise balls and foam rollers
Resistance bands
 Kettlebells
Fitness Center Rules
You must wear proper gym attire. No jean pants and you must wear closed toe shoes.  Flip flops are not allowed in the gym for safety reasons. Shirts are required in the gym.

Do not hold the door for others entering the gym. This will ensure that only members and people of age are granted access.

No grunting, banging, or clanging weights during workouts.

You must wear earphones or headphones if you choose to listen to music during your workout.

No profane language is allowed. 

No food or drinks are allowed in the gym. You may have water only. Spills are to be cleaned up and reported to Management.

There is a maximum of twenty minutes per machine out of courtesy for others.

Tobacco products are prohibited in the fitness center.
A full list of rules can be found by the squat machine across from the cable machine. These rules are important because violators of the rules will be asked to leave, and repeat offenders will face further sanctions/discipline.