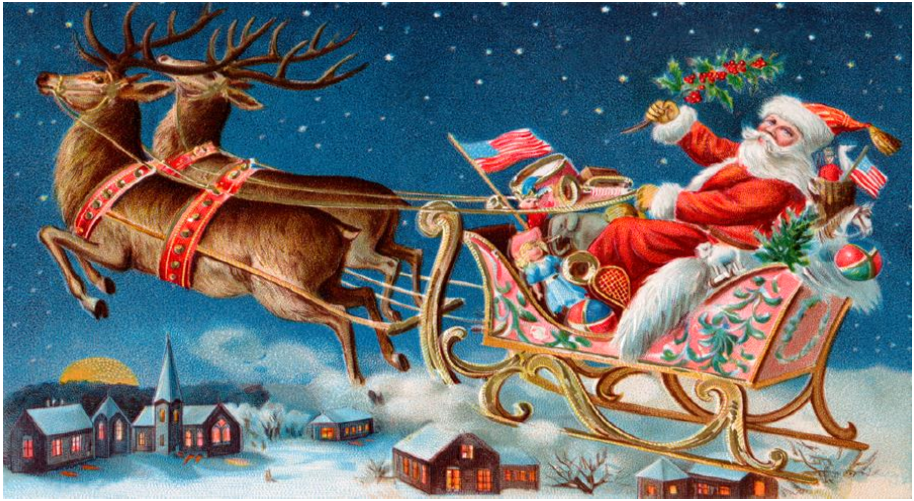 Please join us for Breakfast with Santa. Crafts – Balloon Art – Face painting. Refreshments served. Cookies, Doughnuts and Kolaches.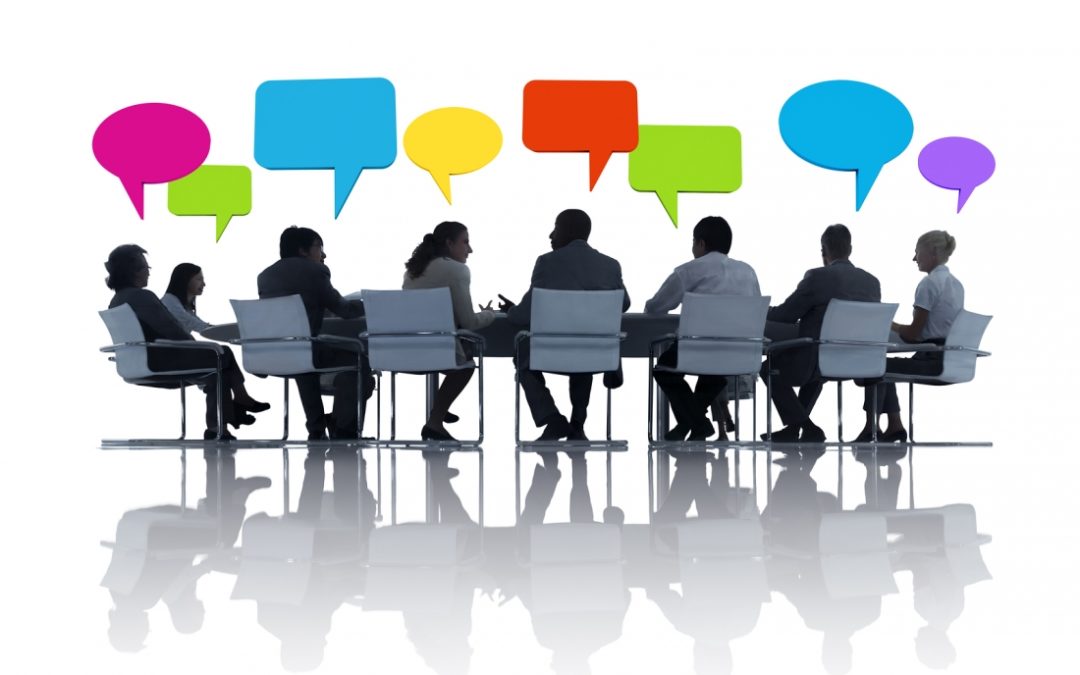 Memorial Northwest Community Discussion Groups for 2019 will start on Saturday May 11th from 10:00 AM to Noon, then continuing once a month. They will be held in the meeting area of our Community Center. The discussions will be in a slightly different format...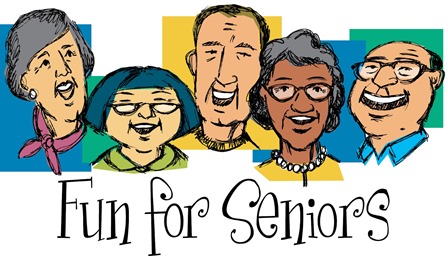 Beginning on April 23rd at 10:45 AM to Noon, we will start a monthly get together in the Community Center's meeting area. This will be for Memorial Northwest Senior residents to participate in socializing and conversation about common interests. This will be a...