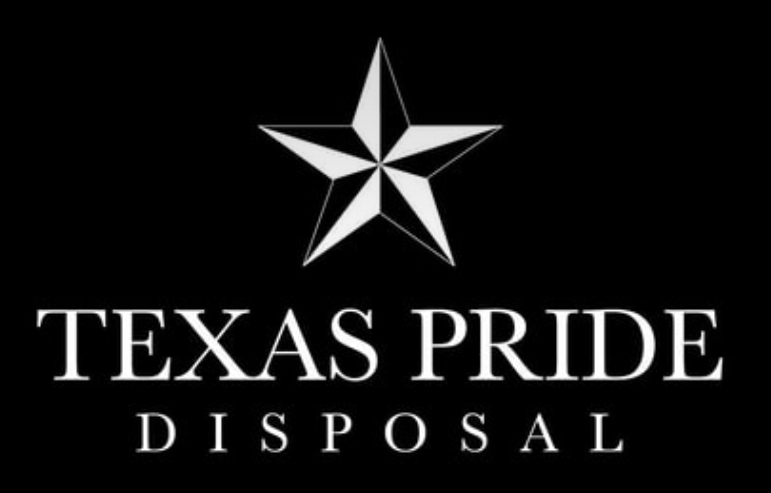 Contacting Texas Pride
When calling Texas Pride Disposal please use the number (281) 342-8178 EXT 105.  The extension is important for getting you to the dedicated customer service representative for Memorial Northwest.
Effective November 13, 2020 Texas Pride will be the sole provider for trash collections. The transition to Texas Pride should be transparent to you with the exception of having to update your billing and payment details.
Details about the Texas Pride trash collection can be found in the document below.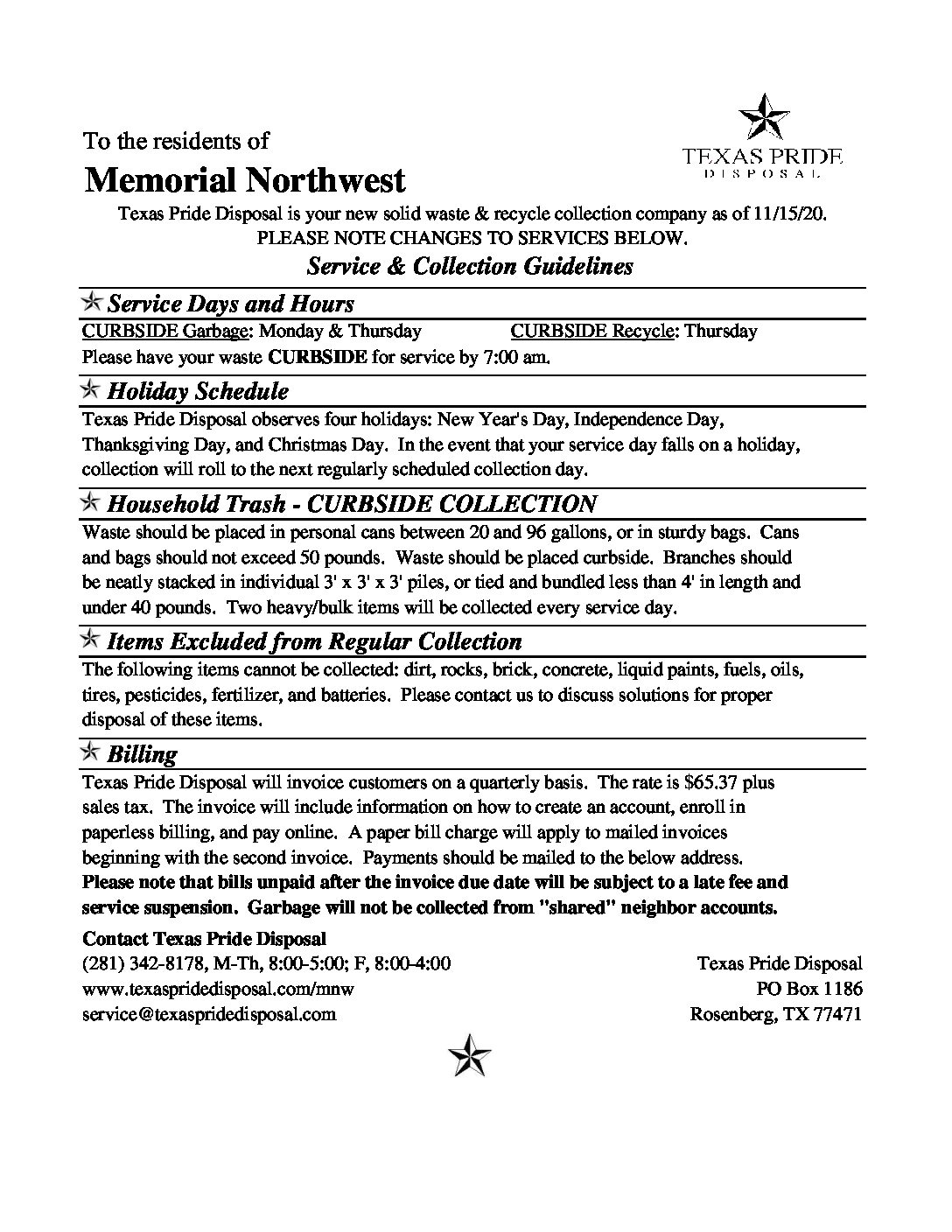 New residents must sign up for trash service
You must setup your trash service account.  If you have not setup your account click here and use our easy signup form.
Garbage must not be put out before 8PM the night before trash day
All garbage for collection must not be visible from the street before 8 PM the night before a trash day.  This include yard waste.  If you have a yard service please request them to remove the waste or to leave it out of view from the street.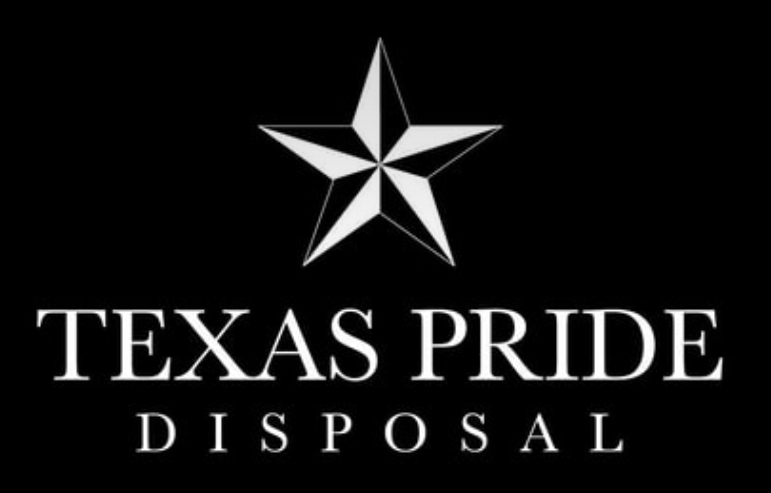 Garbage / Trash Service Holidays Observed
New Year's Day –  July 4th – Thanksgiving – Christmas
Appliance Pickup
For FREE appliance pickup try calling "Chuck" at 281-356-3521.