March 2021
Ryan Aduddell, 2nd VP, Safety and Security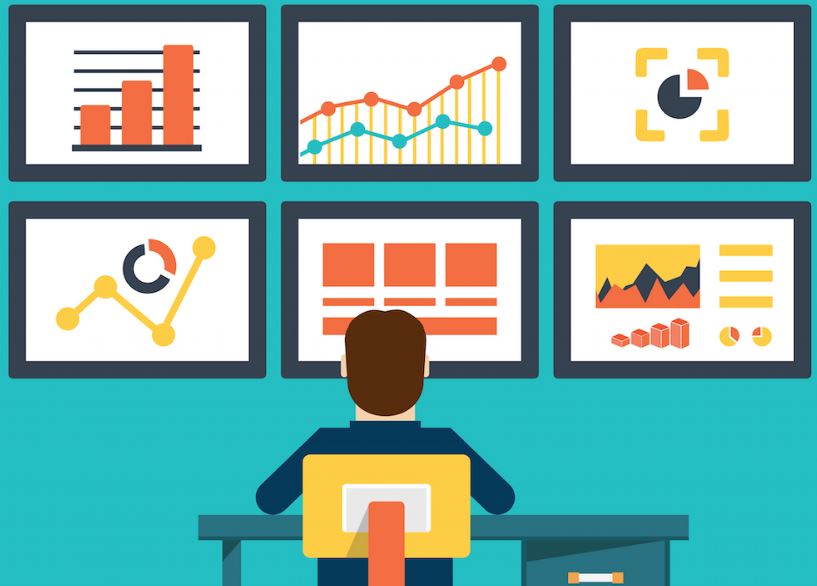 This month I am glad to report that our activity statistics from January 2021 (because of the short month, stats from February have not been released) have not shown an increase in activity of concern. We did see domestic disturbance calls decrease from the month before by a couple of calls. We also had a good number of traffic initiative events and traffic stops in the neighborhood as our officers patrolled. Traffic initiative is a code that indicates our officers were making a concerted effort to monitor traffic issues in problem areas and are separate events from a traffic stop. Traffic stops occur during regular patrols in the neighborhood. Please keep in mind, officers have been instructed by Sheriff Ed Gonzalez to maintain social distancing and take health precautions since March of 2020. This means that officers have been instructed to decide if a violation is minor enough to just flash their lights as a warning or make a stop. This is not a choice of our Law Enforcement Officers (LEOs).

Aside from the reported numbers in January, we had a very concerning event happen in February. Two suspects are accused of committing multiple offenses in our neighborhood that included breaking into vehicles, abduction, and armed robbery. This is very concerning and the neighbors involved did the right thing to protect themselves and stayed as composed as possible. I want to thank their neighbors and community who surrounded them with comfort and care and aided officers in their investigation. One of the victims has remained private about the event. The other has given our officers praise and has expressed their deep felt thanks to the Harris County Sheriff's department. The two suspects have been apprehended and have been accused of serious crimes from that evening outside of our neighborhood as well as in it. You can read more about this event here.

Limited resources are a constant challenge when trying to accomplish goals. We have people that speed through our neighborhood and we have people who roll stop signs, we always have and we always will. We do have to make a choice and trust our LEOs and their acumen and experience. Rolling or running stop signs is a concern and so is speeding, but if we have to choose running traffic over the safety and security of our neighborhood in other ways; we must use our resources wisely. I think most would agree that returning a troubled youth who has run away from home is more important that stopping every person going 35 in a 30. I think most of us would agree that it is more important to stop domestic violence than stopping everyone for rolling a stop sign. Ideally, we would all make complete stops and drive responsibly. We could hire another 40 hours of service from HCSO or PCT4 for around $70 per household in our HOA per year, but I don't know that this would drive down our already very low statistics. Perhaps we should put it to a neighborhood wide vote?
Our officers are just flat out amazing! Our officers continue to show their professionalism and dedication to our neighborhood. Throughout the last year they have been in and out of isolations from COVID-19 exposure, taking care of their families, never missing a beat, and always covering their shifts with help. Our offices have helped runaways find their way home, families resolve issues and challenges, and addressed issues quickly and safely. They continue though to give credit to the great families and neighbors who make good decisions, look out for each other, and are kind to them as they do their work. You may have seen quite a few HCSO vehicles in and out of our neighborhood and some parked at our clubhouse. Because of the pandemic, our HOA opened our facility to officers in the area as a refuge to use the restroom, eat their meals, do reports, and collaborate during their shifts. This has increased presence in our neighborhood and built our reputation among the HCSO office as the best neighborhood in the area on contract.
On a personal note: I want to thank Victor for serving as Treasurer this last year and always making sure we have funds to keep our officers in contract and for being a great and positive influence on our community. I also want to thank Stephanie for volunteering for the position for the foreseeable future and I know she will do a stellar job as she has on the ACC committee. She also answered my light hearted BBQ qualifying questions properly at our March board meeting, just as did Victor, Matt, and Erik did at their appointment votes. How do you like your steak? "Medium-rare." Do you cook your brisket low and slow or hot and fast? "Low and slow." These obviously correct answers only add to her many qualifications. (I love BBQ, LOL!)

*With support of the board of directors, we have chosen not to provide numerical statistics because this website is public. We also do not publish our contract schedule because it could be used nefariously and it may or may not be constantly changing.