May 2021

Ryan Aduddell, 2nd VP, Safety & Security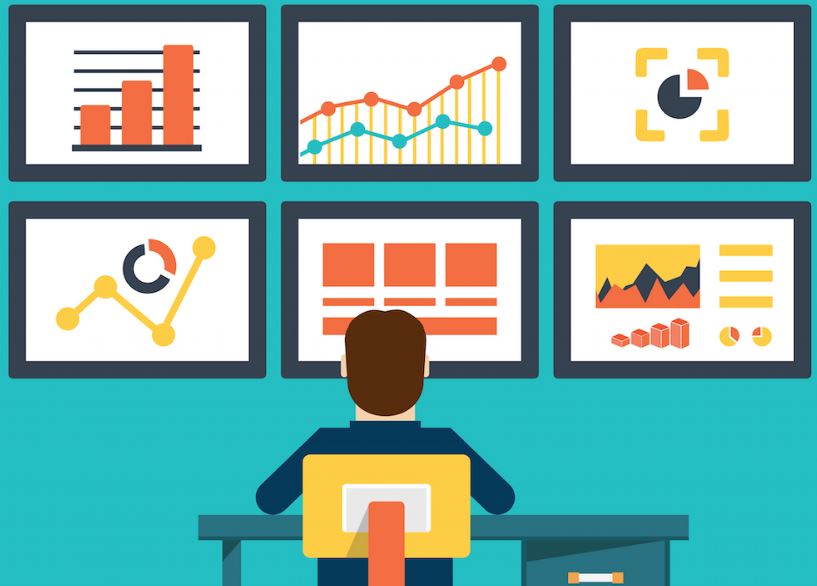 The last two months show the value of living in our community. Our activity numbers show some changes, but as a community, our collective and inherent desire for peace and harmony in our homes and our community continues to keep our activity low. As always, activity does not correlate with severity and each event requires our sympathy for the deep and lasting impact it can have on the lives of those involved. We also want to do all we can to mitigate losses, damage, and harm and there are a few key things you can do in the coming months regarding trends that we see this time of year.
First, we did see a marked increase in family disturbance calls with +5 calls in April from a marked lower month than normal in March. We want to encourage those neighbors that witness issues to offer healthy support to their neighbors, when it is wanted, and also stay safe themselves. If you fear for your safety or safety of others, it is best to call 911 right away. We also have seen an increase in "run-aways" which typically does increase toward the end of the school year and as weather improves. Our officers are doing a great job locating these individuals. Lastly, I want to highlight that we did have an increase in reported suspicious persons of +5 events from last month. Looking back over the last three years, this has been a trend each Spring. Perhaps more people are out enjoying the weather, don't recognize their new neighbors as everyone gets out for a walk, or maybe there really are just more suspicious people in April, May and June.
The coming months also show a trend in three reported areas over the last 36 months. The biggest spike we see is in traffic stops in the summer. We also see an increase, as stated above, in suspicious vehicles and persons. The last category we all need to address is parked vehicle related events. Our reported vehicle theft numbers and vehicle burglary numbers are very low (less than 10 are reported each year), the biggest spike in these events is in May, Jun, and July. The likelihood of your vehicle being burglarized in your driveway is 20 times less likely than if it is parked on the street and 60 times less likely if it is in your garage. The best plan is to lower risk of loss by protecting your vehicles and removing all valuables from them if they are not secured in your garage.

Update: We received communication back from the county regarding the traffic study on Champion Forest Drive. The project has not been finalized and could change between now and the bidding process. The project is scheduled to go out for bid in the Spring of 2022. Until the project is finalized, there is nothing accurate to report. My personal feeling is that until the project is completed, anything can change with a government project.

Finally, we continue to see traffic safety and EMS issues with vehicles being parked on the street. Though these are county roads, some may take the position that there is a contractual obligation to follow the deed restrictions. The deed restrictions state that parking on the street is very time limited and should not occur on a daily basis. Vehicles parked on the street can impede EMS/Firefighters from reaching a property quickly and more importantly life saving time. Vehicles parked on the street also decrease line of sight and cause pedestrians to be more difficult to see. I plan to move forward working with our board toward enforcing our deed restriction reasonably. I recommend homeowners begin practicing safe parking practices as soon as possible.