Making preperations for our future.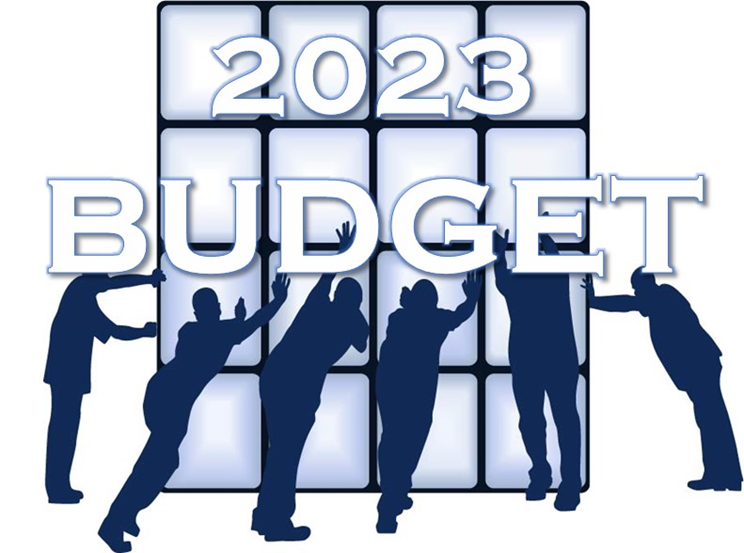 On Tuesday, October 4 we begin our discussions about the 2023 budget year. This is a very challenging and difficult time as there are many economic factors to consider. One thing for sure is cost of community services are rising. The second most notable factor keeping cost down is volunteers who provide their skills and time. Without volunteers we must buy the community services we desire. Lastly, we need to consider future owners (our children) by considering reserve funding.
The Board has the difficult task to schedule our resources at our October and November meetings. The process to finalize the 2023 budget is at the Board meeting at the November 1 meeting.
We should all turn off the news regarding everything about the world, country, state, and county and focus on our own community. Taking on everything outside of our community appears to be a fool's errand, but we can make an impact right here at home. Meet your neighbor, participate in social events, or join a committee. Make a difference right here and now.
Help us make 2023 the best year for Memorial Northwest through participation.