We are excited to announce we are moving forward with Authorized Adult Swim.  Residents 18 and older will have access to at least 2 lanes in the lap pool from 5:30 a.m. to 8:30 p.m. daily.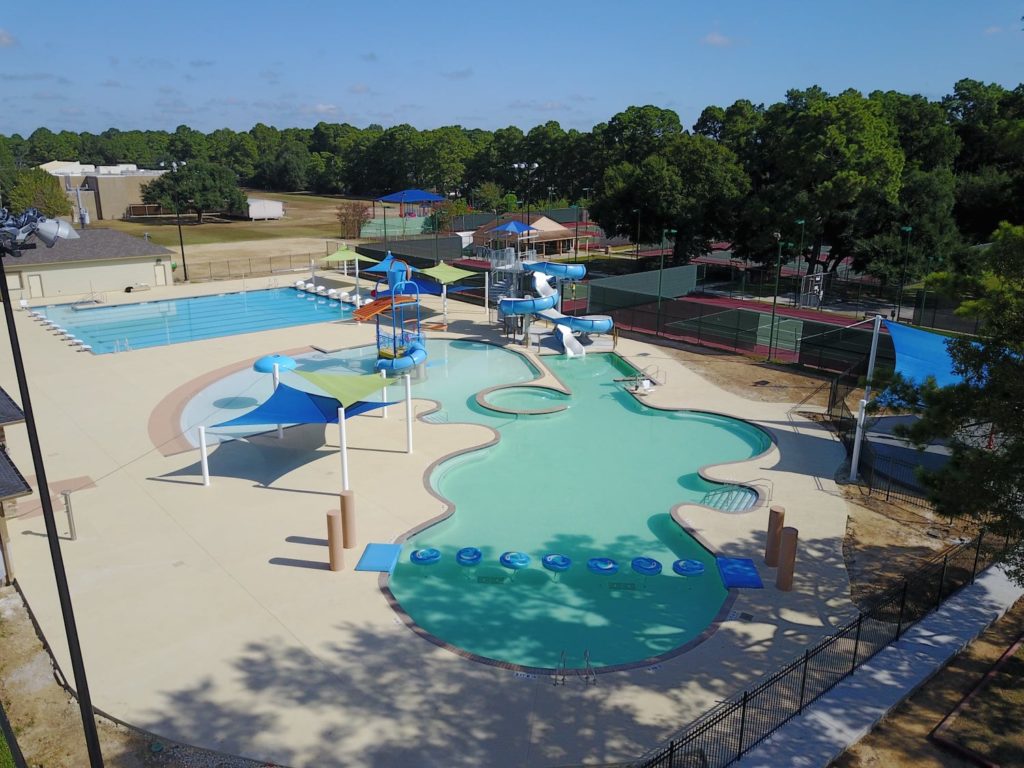 Each resident must fill out an Adult Swim Policy waiver, after your waiver is processed you will have access to the exterior and interior pool gates during operational hours and everyone entering the facility must scan in individually for safety and security purposes. If this policy is violated your amenity access shall be suspended or other actions taken.
The Adult Swim Waiver can be found below and submitted online to Kristen Wells at memorialnw@comcast.net or at the Community Center during office hours, hard copies will be available in the office. Waivers may take from 1 to 3 business days to process and you will be contacted to let you know your access has been granted.
The Community Center Office is open Tuesday through Friday from 9 a.m.to 3 p.m. and by appointment evenings and Saturdays. You can request an appointment online at http://mnwhoa.org or by phone at 281-376-4001.
This Fall Pool Schedule for the family pool begins Saturday September 5th. Our fall hours will be Saturday and Sunday only from 12-8 p.m. through October 25th weather permitting. If the temperature drops below 70 degrees the pool will close for the season.
We will be open 10 a.m. to 9 p.m. Monday September 7th for the Labor Day Holiday.