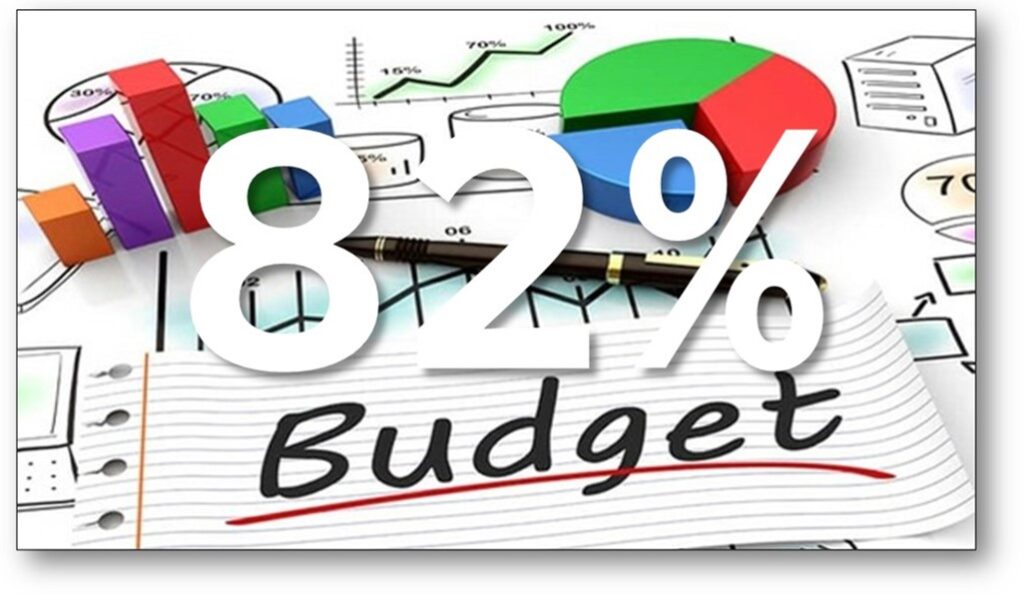 We are off to a good start receiving 1,604 (82%) assessment payments towards our budget for 2023. I want to thank each of you who have paid on time to help ensure the quality of life we together strive to achieve in our community. We are projecting this to be a great summer for our children with a much-needed break from the stressful past few years. Getting back to a new normal is paramount. What is the "new normal," well, that is totally up to each of us to achieve together.
If you are able to work from home a few days a week, we may have more time to get out into our community and make a difference. Have you thought about 30 minutes at the fitness center during lunch time or if your schedule permits, put the comunity center on your daytime calendar between meetings? Let's plan to get out more in 2023 and meet our neighbors.
The Board is committed to ensuring we preserve our property values and enhance the quality of life of all residents. This may only be achieved through cooperation with each other, especially in maintaining our property and providing the required funding to preserve our way of life. For those who may have forgotten to make your assessment payment, you may log into the portal to make payment online or simply drop off your payment by check at the community center. Don't forget to get a receipt. Please include the required late fee of $50 and the 6% annual simple interest applied each month. For example, if you pay on April 1, the payment is $760 plus $50 late fee plus $3.80 each month; thus $817.60.
To assure the vast majority (82%) of us who contribute faithfully, we will continue to aggressively seek court judgements against the properties being neglected and seek foreclosure when necessary. We are committed to protecting what we have worked hard to achieve and to maintaining the high-quality standard of living we expect from each other. The Board is committed to serving each owner, achieving the mission of the Association.
Let's plan to have the best summer ever.