At the November 3rd, 2020 Memorial Northwest Homeowners Association meeting the board unanimously accepted the assignment of the Trash Collection Contract from RRRTX to Texas Pride. Effective November 15, 2020 Texas Pride will become the provider to Memorial Northwest for trash collection Services. We are very excited to be partnering with Texas Pride for this important service for the next 3 years. Texas Pride will be hitting the ground running and has hired a number of people who were already working on our collection routes. This allows them to already know the routes and the special needs of the community.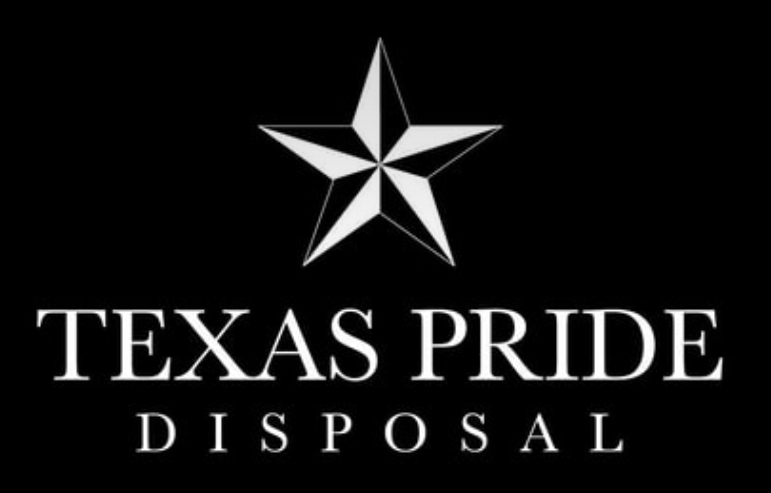 While we do expect exceptional service from Texas Pride there could be changes in their pickup times or their methodology. If you need special services please contact Texas Pride to discuss your needs.
The terms of service and the rates for Texas Pride have changed slightly from the services we previously had with RRRTX. We are discontinuing back door pickup. The board was presented with back door pickup or curb side. The selection of curb side was nearly unanimous. The monthly rates for the trash service are also being reduced and the contracted CPI rate increase has been frozen for 2 years. The monthly rate for trash service will be $21.79/month plus Sales Tax. The trash pickup days will remain Monday and Thursday. Recycling pickup will continue to be on Thursdays.
In November you will receive a billing statement from Texas Pride with a welcome letter. Please contact them regarding setting up your automatic billing process and making sure you are on the electronic billing. Texas Pride does charge a fee for paper bills.
Any balance owed or credits on your account with RRRTX has been transferred to Texas Pride. If you have prepaid your trash payment the credits have been transferred.
Please visit the Trash Services page for more details.
If you have questions regarding the new Texas Pride contract or trash pickup please comment below.
When calling Texas Pride Disposal please use the number (281) 342-8178 EXT 105. The extension is important for getting you to the dedicated customer service representative for Memorial Northwest.