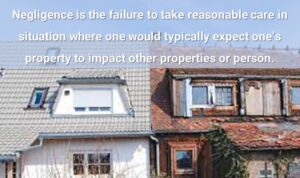 Membership to the Memorial Northwest Homeowners Association is mandatory for all property owners within the jurisdiction of the Association. Most members forget the rights they have as members and the responsibilities expected. The mission of every owner is to preserve property values and enhance the quality of life.
Being a member provides you the right to request a lawsuit to be filed for violating the restrictions. The volunteer Board of Directors attempt to do this on your behalf, yet some may not be observed or recorded adequately. You may participate by emailing your Area Director or Third Vice President by submitting photographs with date/time and a brief description of the violation.
Today we currently have 151 properties (8%) in the legal process for not paying assessments or to correct neglect on their property.
The owners who failed to pay the assessment automatically go to legal for court ordered foreclosure sale. Several properties are going to constable sale in the near future to help recover necessary funding.
The owners who have neglected property, lawsuits are filed to have a judge order the owner to correct the negligence. These properties will also be ordered to reimburse the Association for reasonable expenses.
Don't forget, paying assessment provide funding for great amenities as well as to protect your property values.
Stay involved!