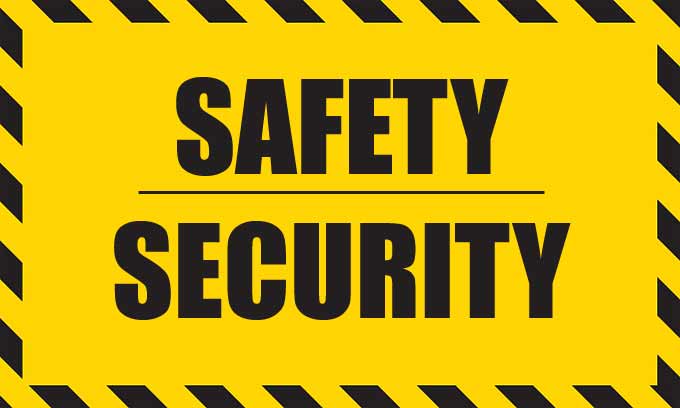 2020 is going to be an amazing year with many opportunities for success. Our team is excited about the challenges and the outcomes that will benefit our community. Collaboration among our resources, the most important of which are people, is the key to our success.
Our board chose to continue our contract with the Harris County Sheriff's office for 2020. Changes always carry risks that have to be weighed. The committee will continue to gather the needed information to understand the "risk versus reward" proposition of changing security contract providers.
The task of the head of the Safety and Security committee mandated by our by-laws is to:
Guide security functions in the neighborhood
Manage the associations security contract with approval from the board
Furnish the board with statistical information on a monthly basis to enable intelligent and informed decisions
New initiatives under development: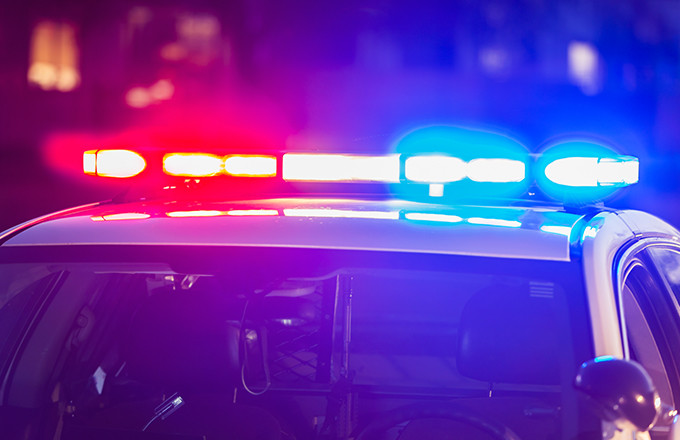 We brought key members of the HOA and contract LEO into an encrypted SMS based application. This allows for real time updates about activity and requests.
Deputies self-started a speed awareness initiative. They are collecting data, but more importantly they are making drivers more aware of the safety guidelines on these county roads.
Our team is coordinating with KISD to proactively support safety efforts around our in-neighborhood schools.
The team is also connecting with Jack Cagle's PCT 4 office for requests regarding additional safety measures along our major roads and updates that we would like to see.
At our request, the HCSO is devoting additional deputies for traffic initiatives throughout the year at no additional cost. Our regular contract officers will continue to carry out their normal activities.
What can we all do to be safer and secure?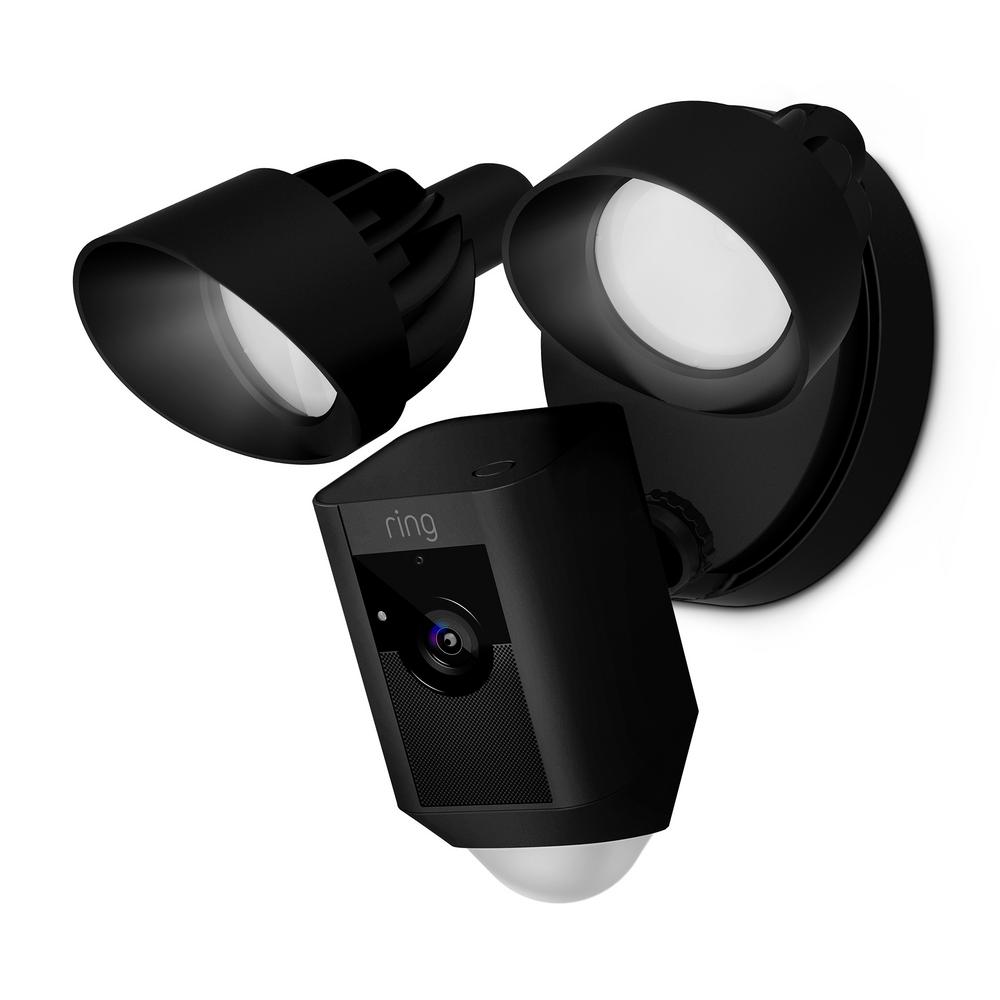 Maintain the visibility of your home by keeping your landscape trimmed, with clear lines of site to windows and doorways from the street.
Increase security measures around your home. Keep up your fence, your locks, your security system and your outdoor lighting. PLEASE FOCUS ONE OF YOUR CAMERAS ON THE FULL VIEW OF THE FRONT YARD AND STREET IN FRONT OF YOUR HOME. This effort can help give more information to law enforcement and lead to discouraging poor behavior in the future.
Drive under the speed limit, make full stops at stop signs, and keep an eye out for pedestrians. Driving like "the law is behind you" is always a safe bet.
If you see something that is out of place, makes you feel uncomfortable, or you feel your life could be in danger, CALL! AND, ASK FOR THE OFFICER TO CHECK IN WITH YOU WHEN THE EVENT IS OVER.
Finally, the best safety and security plan you can have is being well connected with your neighbors. Now is a great time to take some candy canes, write your contact information down on a card, and ring all the door bells around you. No one will look out for you, come to your rescue, or call for help faster and with more care than a neighbor and friend. We have a special community here and together we are going to have a safe and secure 2020.