Safety & Security Report, September 2021, Ryan Aduddell 2nd VP Safety & Security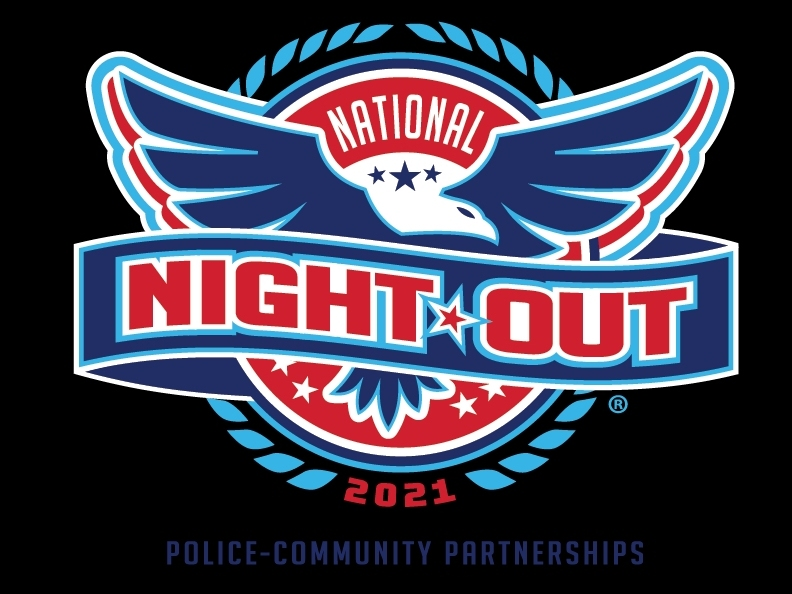 Our neighborhood has traditionally celebrated National Night out, but in may ways and on the alternate date of October 5th. This is a time to get together with neighbors, visit with officers that patrol our area, and build community engagement to help increase our safety and responsiveness.
This year we are looking to promote small gatherings in your location rather than a large community center sponsored gathering. I would like to encourage everyone to get together on your block with a tent, cook out, pot luck, etc. and comment below with your address, times, and invites. Please make sure that you share on social media and with your neighbors. Getting to know each other and sharing contact information helps with responsiveness and builds community. The best security is a vigilant neighbor! Make sure you comment below with the address and time so our officers and board members can stop by and say hello! We will have a $100 gift card to Academy presented for the best block party based on atmosphere and participation! We recommend RED, WHITE, and BLUE as a theme!

OCTOBER 5TH! Lets get out there and get to know each other and our law enforcement partners!
In other news: Our officers continue to do a great job monitoring the priority calls. We have seen the rate of vehicle involved incidents go dawn now that school is back in session. Our Sergeant in charge of contracts is also meeting with our two new officers and coaching on the issues of traffic and parking. We, of course, are not looking for a quota on traffic enforcement but we are looking for a more regular baseline expectation of activity based on historical metrics.