November 11, 2021 | 2nd VP – Safety & Security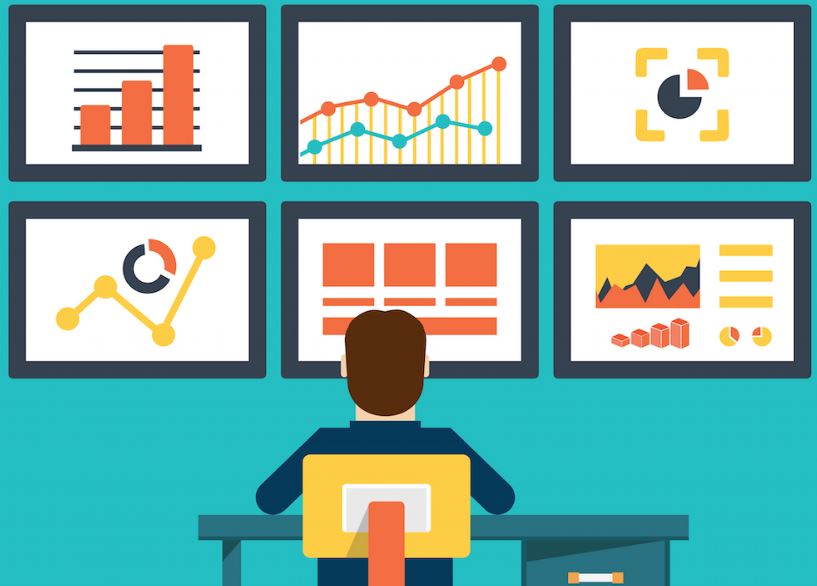 October statistics were delayed, but when arrived showed very typical results and no uptick in any one area or category. We continue to have consistent challenges in the same areas of domestic disturbances and minor burglaries of vehicles, that in most cases, are parked on the street. We also continued to have challenges not meeting priorities laid out by the contract sergeant and confirmed by our board. How are we addressing these issues?
First, after coaching we did see improved performance from the team as a whole. The remaining deficiency is being corrected by our partners to make sure we have full alignment with our security goals under their expert guidance. Secondly, we need everyone to move their vehicles off the streets, removed all valuables from the vehicles, and lock them. The ideal to have them clear of valuables, locked, and behind a gate or in the garage. An ounce of prevention is better than a pound of turkey, or something like that…

Vehicles parking on the street is limited by our HOA deed restrictions, but this has been difficult to enforce. A plan is being developed to effectively enforce the most lenient deed restriction, which states that a resident cannot have any vehicle parked on the street for more than 24 out of 48 hours. This is not specific to the vehicle or where it is parked on the street, but to the household. Contract law is enforceable in the county and on county roads because it calls for a higher level above code and county law not a violation of those. Please begin practicing parking on your driveway and clear vehicles from the road. We have confirmed this is enforceable with several local HOAs that have been practicing this for several years. It is important to understand that our streets were built wider because we have no sidewalks. The roads were built to be shared with pedestrians and parked vehicles cause a safety issue by causing pedestrians to walk in the driving area and the vehicles also decrease visibility. I remember my days in a household with 4+ vehicles, we had to plan ahead and park the cars in the right order for the morning rush. Make a plan and execute it for the safety of your vehicles and our roadways.

We continue to work with our officers and they check in on a minimum of weekly basis with us on events and concerns in the neighborhood. We recently discussed the hasty distribution of racially charged materials in our neighborhood by way of tossing the materials in a bag onto resident's property. This has occurred in many neighborhood in our area and there is an ongoing investigation into the activity. Please make sure you report this activity to the HCSO and preserve the evidence for them when you make your report.

Our officers have continued to ask that residents improve their lighting on their property, remove the temptation or opportunity for loss, and to install video cameras that record so that they can have more evidence when they are investigating crimes. I have posted links to two very popular and user friendly options below. Our team is also considering cameras that can be installed by the HOA and monitored by our contract officers around the neighborhood.

Elections matter: One of the latest developments from Harris County's Commissioners Court is a plan that could change contracts. This change is being pushed by 3 of the 5 members of the court. The change would increase the cost of our contract with county law enforcement, in either department, by close to $115,000 a year. That would mean an additional $58 a year per household would go toward security contracts from somewhere in our HOA budget or cause an increase in dues in the future to maintain our level of contract LEO service. Please remember how important local elections are and make sure you participate in decisions that do hit very close to home.

Civil matters that come before the HOA: We receive calls on a regular basis about aggressive animals and animals that are running loose in the neighborhood. It takes a very long time for the HOA to be able to enforce any restriction regarding these matters. Here is the best way to solve them.
-If there is an animal loose and you can't find the owner right way, call Harris County Animal Control so they can secure the animal for it's safety
-If there is an animal loose or on a leash that is being aggressive, attacking, causing damage or harm please call 911 immediately and record what is going on if it is safe. Our officers can take action immediately and file reports. This helps put together a plan to prevent the behavior in the future.
-If there are too many animals in one home or they are not being cared for properly, contact Harris County Animal Control and also the Harris County Health Department and file reports.
-Make sure you follow these steps every time there is an incident, not just one time and then give up. You have to pester the local services we already pay for to get them to take action in most cases.
Easy plug and play video cameras: