February 2020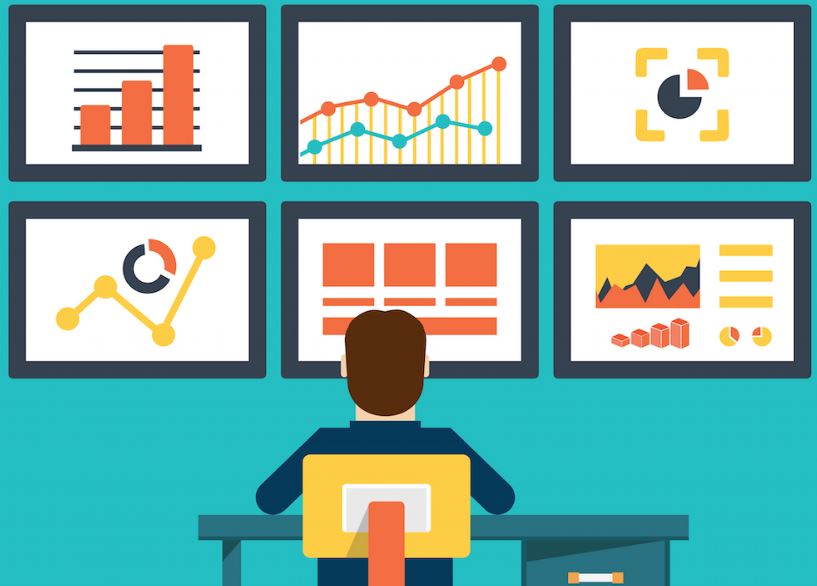 The Safety and Security team is continuing to gather together our contacts and resources. We have begun taking on blocks of responsibility in data analysis, coordination with departments, infrastructure improvement requests, and also special projects and initiatives. All efforts are designed to make us safer and more secure. All these efforts by your volunteering neighbors are great, but at the end of the day you have to take responsibility for your own safety. Maintaining your home, lighting, security system, and removing targets and temptations is key.
TIPS & REQUESTS:
Safety tip of the month: We enjoy amazing temperatures in February and March and those New Year Resolutions have many of us working to get steps in. Our streets are dark without street lights, so make sure you wear light colored clothing or high visibility clothes and wear-ables: reflective strips on sneakers, reflective and lit belts, vests, hats, etc. will greatly improve your visibility and safety. But, the best thing you can do along with this is get those steps in with your pet, friend, or just say "mind if I join you for a while" with someone going the same direction. Safety in numbers is huge, and we should encourage our kids to do the same.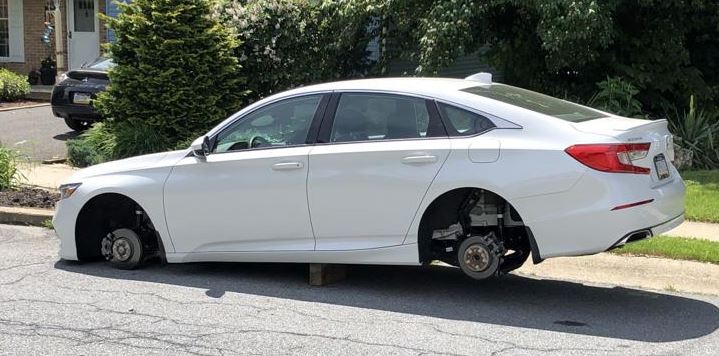 Security tip of the month: Studies show that your vehicles is 3 times more likely to be damaged, broken into, or stolen when parked on the street as compared to in your driveway. Your vehicle is 20 times more likely to be involved in this event in the driveway than in the garage or behind a gate. Your vehicle is 60 times safer behind a gate or in the garage than it is in the street. Despite our roads being owned by the county, our tenements ask residents to not park on the street as a higher calling of keeping pedestrians safe and reducing traffic congestion. PLEASE, to prevent loss and to improve safety, AT LEAST PARK IN YOUR DRIVEWAY.
REPORTING & METRICS:
Our reports continue to show the same results, we are very low on crime stats and a very safe neighborhood. Here is the total count of the major categories we track from December 2019. Please keep in mind, these are events and may have not resulted in an actual crime. We continue to see Domestic disputes as the highest frequency. This category does include a multitude of types of issues and is very normal to see in neighborhoods.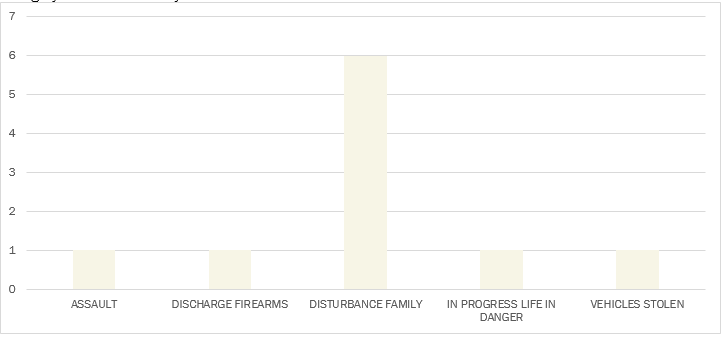 This report shows the annual totals form 2019 reported. Again, you can see that we have a very safe and secure neighborhood. Per lot, you can divide these numbers by roughly 1,950 and see that the likelihood of you experiencing one of these events is very low. Please also keep in mind that some of these events are multiple calls on the same issue and also multiple calls from the same residence.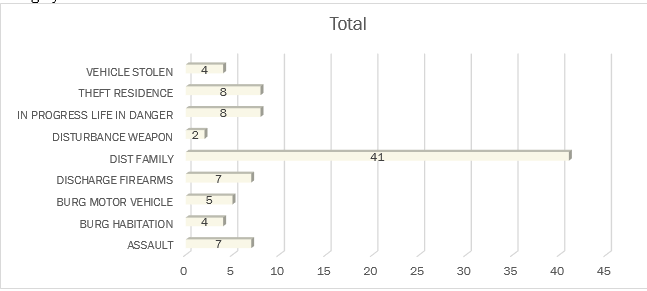 The reports we receive from the legal department of the HCSO, just like any other agency, are limited in what they can release for many reasons we can't effect. We are working to gather response time information to further verify we receive the best service available form our contract. At this time we know response times have been superior on several events that took place over the last 60 days, but we want to gain more data on the whole body of their work. Please also note that our reporting will be 60-90 days behind because of the compilation and release of data going through the legal department.
SAFETY OF OUR CHILDREN AND AIDING INVESTIGATIONS WITH TECHNOLOGY: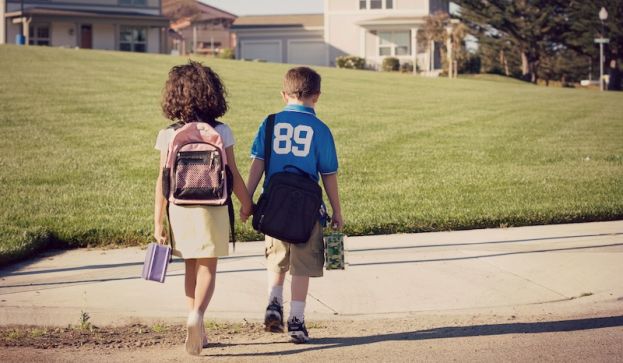 There was a reported and investigated report of a older white male with grey/white facial hair approaching one of our elementary age students. She did exactly as her parents taught her and made it home safely. Our deputies searched the area immediately after it was reported with extra units. They also spoke with neighbors in the area and requested them to check their security cameras for footage. This again is a great reminder that, if at all possible, we all install a recording surveillance camera that records a full view of the yard and street in front of our homes. HCSO coordinated with KISDPD to have extra units searching for a returning suspect, but more importantly to watch over our students walking home until they could assess the threat. HCSO office notified the HOA the same day and kept us up to date. At this time they believe the suspect was not a regular in our area and hope that he will not return.