Please considering using this wonderful service. You can order more that one flag for your yard if you like!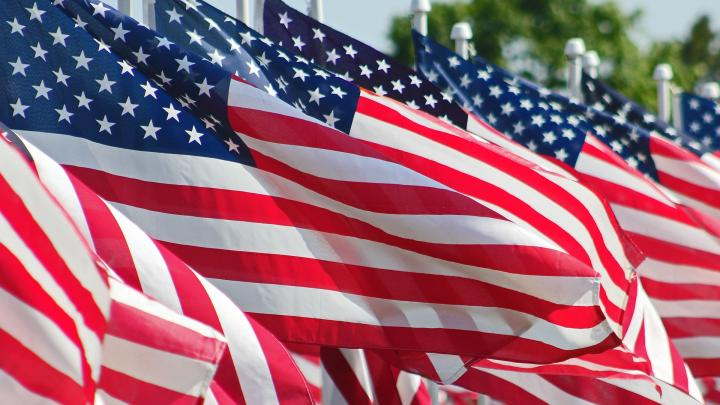 https://iwantaflag.com/organization/klein-high-school-band/

Thank you very much for your support of the Klein High School Band flag program. They had an excellent 2022-23 and closed the year with 2,083 flags on display! Their goal is to increase the number to 2,250 in 2023-24; and hope you will be a part of this patriotic community project. You can order more than one flag for your address!
The national flag holidays for the 2023-24 subscription cycle include*:
MEMORIAL DAY – MAY 29, 2023
INDEPENDENCE DAY – JULY 4, 2023
LABOR DAY – SEPTEMBER 4, 2023
PATRIOTS DAY – SEPTEMBER 11, 2023
VETERAN'S DAY – NOVEMBER 11, 2023
PRESIDENTS' DAY – FEBRUARY 19, 2024